Hi there! I'm Yoyao and it's great to have you here.
I write about niche sites, affiliate websites, affiliate marketing, SEO, digital marketing, and more. I share what I know to help you on your passive income journey.
If you want to learn how to build affiliate sites that generate monthly revenues, then stick around here.
Step 1 – Sign up for the weekly Niche Surfer newsletter to stay up to date with the latest info to help affiliate website owners stay on top of the Passive Income Wave. Don't get left behind trying to surf the ripples.
Step 2 – Join the Niche Surfer Community on Discord to learn from others building niche sites and running online businesses.
See some of the comments I'm receiving:
Huge fan of this newsletter. (And I never sign up to anything)! Keep it up!! You're onto something

– Paul
Thanks you so much for another very informative Newsletter. I really appreciate all the effort you are putting into providing valuable info.

– Gordon
Great newsletter! Why don't you create a youtube channel of your own. I'd be the first one to subscribe

– Allie
Guides to Building Affiliate Websites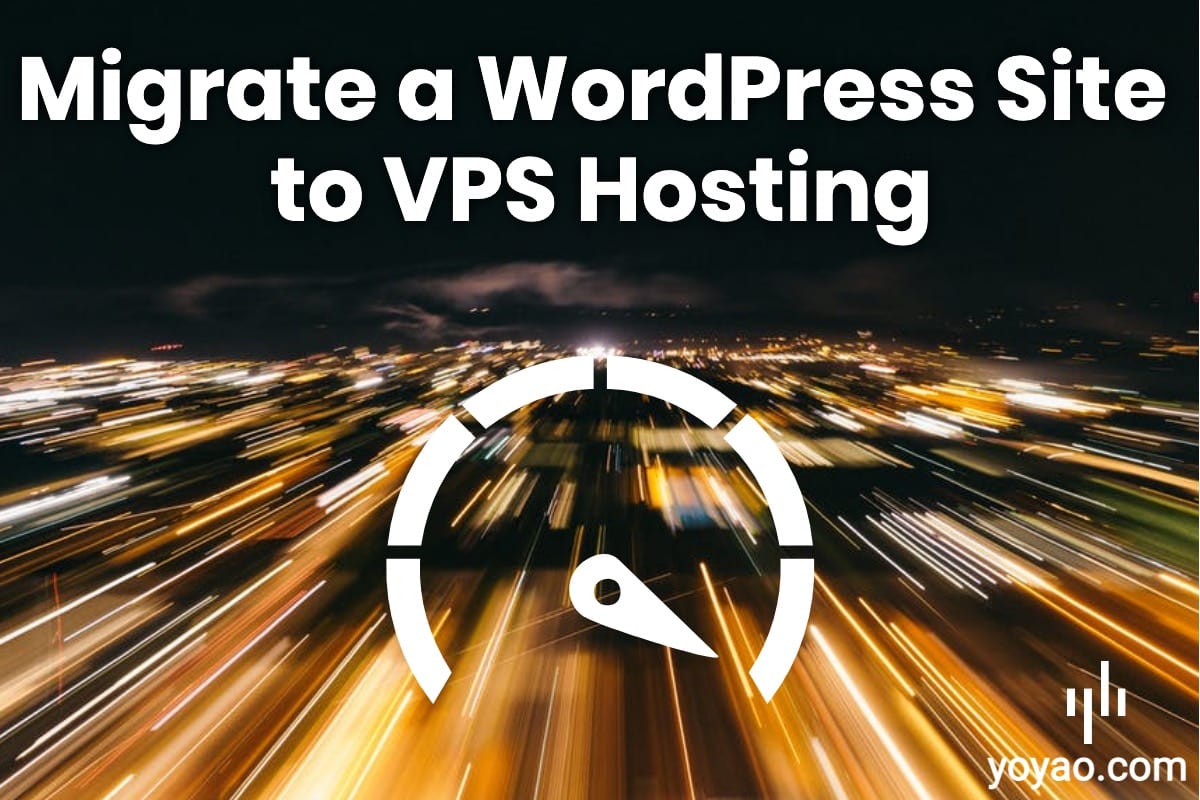 I've been using VPS servers for years now for their fast speeds, low prices, and the freedom of controlling my own servers. With Core Web Vitals becoming a ranking factor,…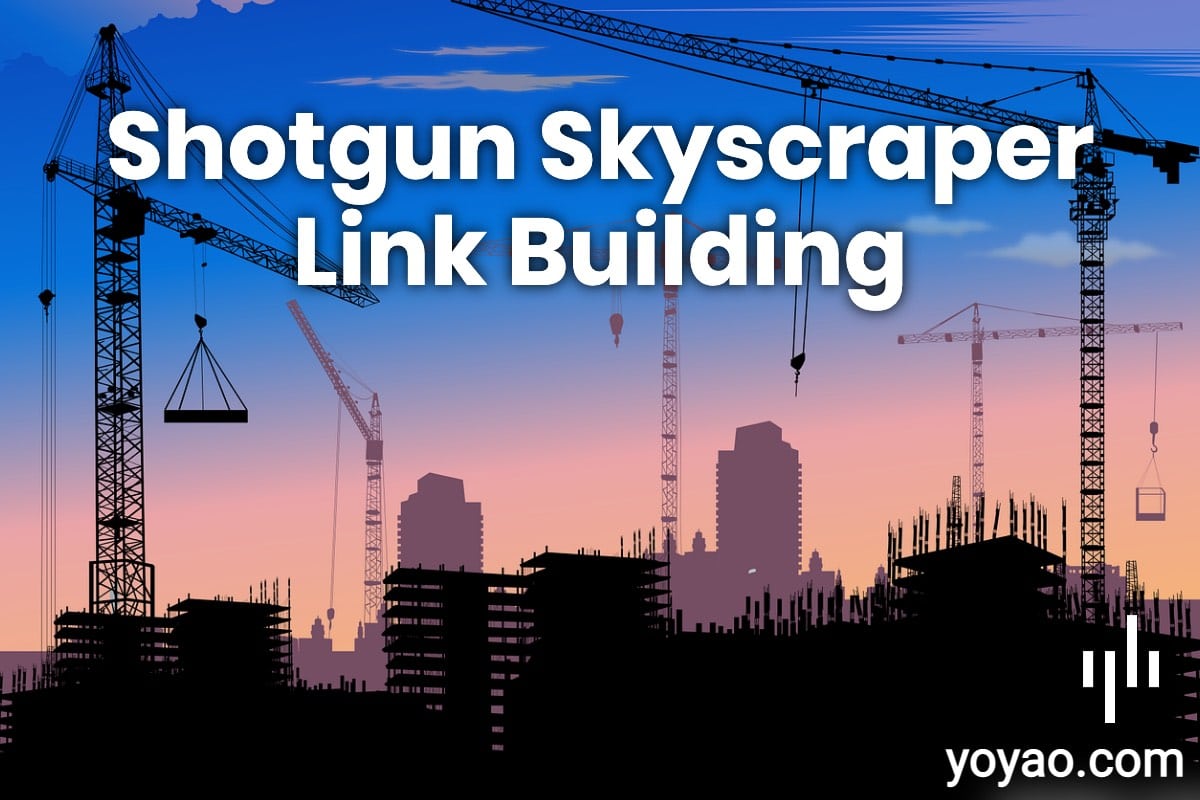 Are you hearing more and more about this Shotgun Skyscraper Technique for Link Building and want to know what it's all about?  Well, you've come to the right place. I…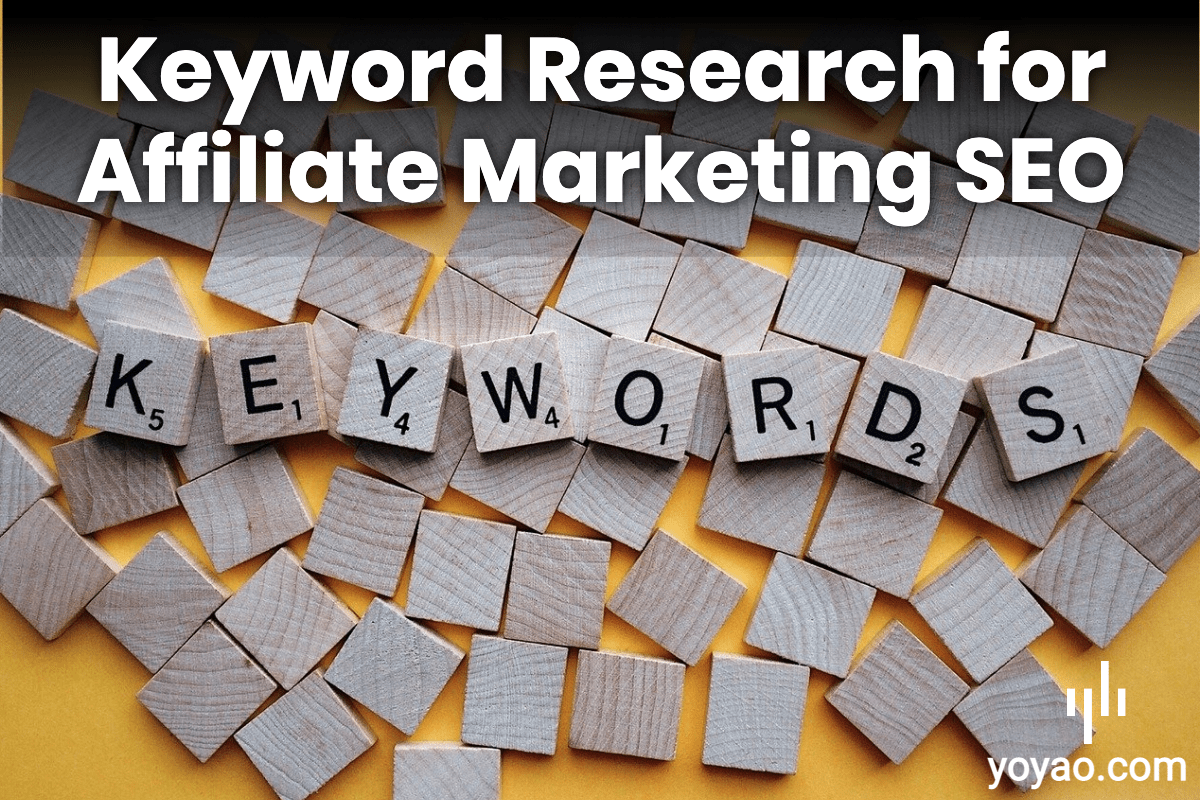 Ah, the age-old question –  How To Do Keyword Research for SEO?  If you ask 10 affiliate marketers/bloggers, you'll get 10 different answers on how they do keyword research for…
Latest Posts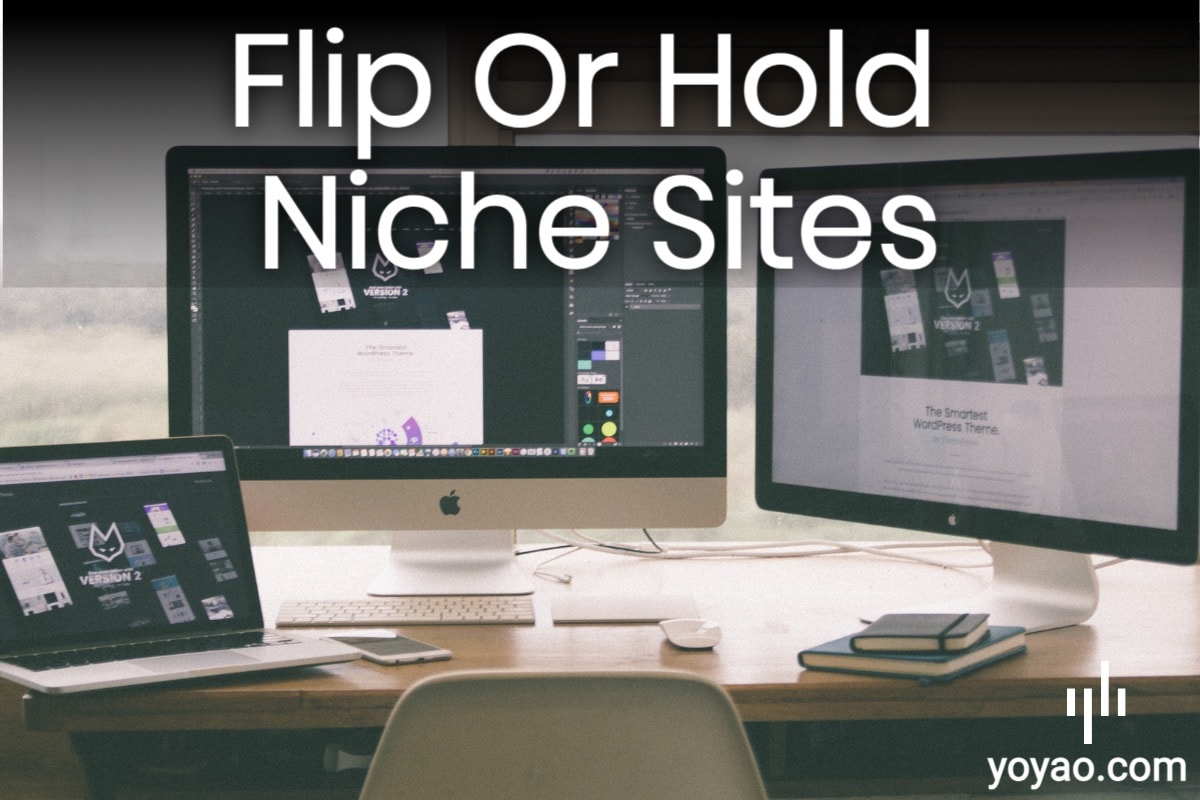 Building or buying enough profitable niche and authority sites to create a passive income portfolio is a very profitable strategy. Which strategy is better? How…
Monthly Income Reports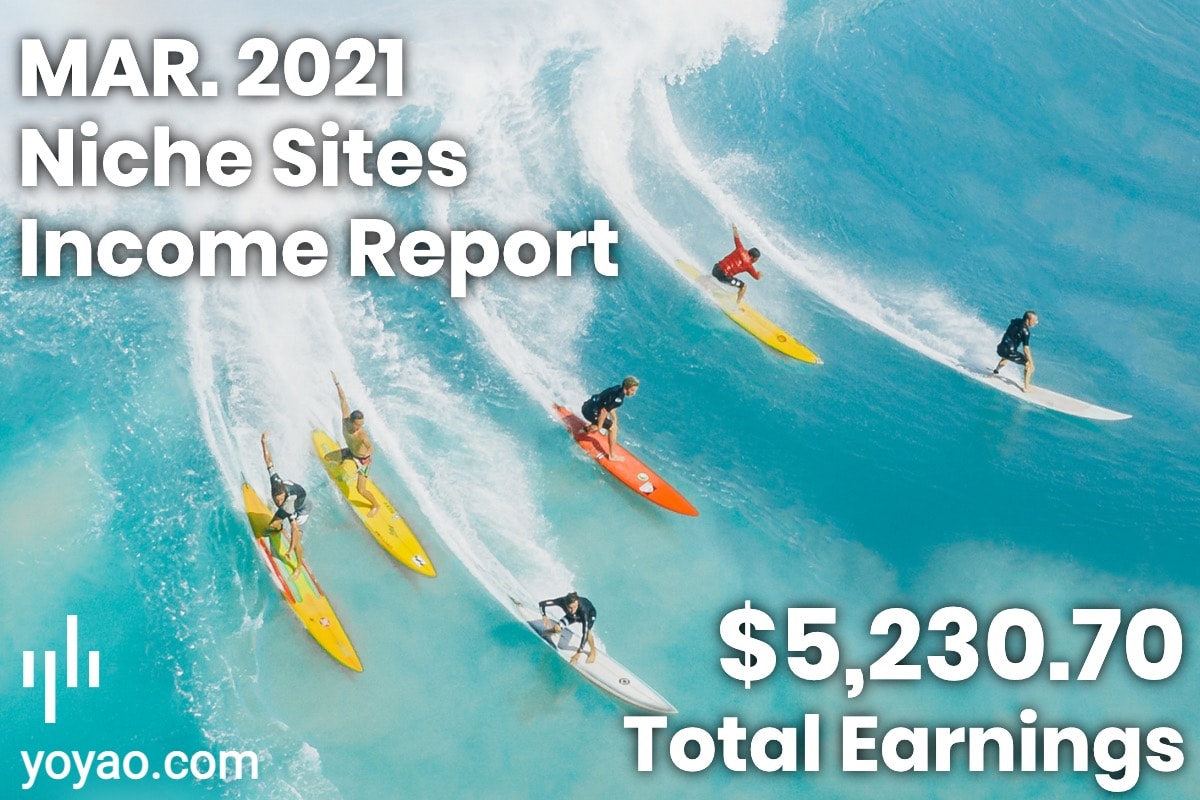 I can't believe it's already Month 10 since I acquired and started Sites 1, 2, and 3! Time's flying and…
---