Every month, I put together all the income, expenses, and profit from the affiliate case studies that I'm here. Currently, there are 3 sites that I'm sharing.
I share a look at the user traffic, sessions, pageviews, Amazon Affiliate earnings, Ezoic display ad earnings, costs, and the profit.
Check out the past income reports: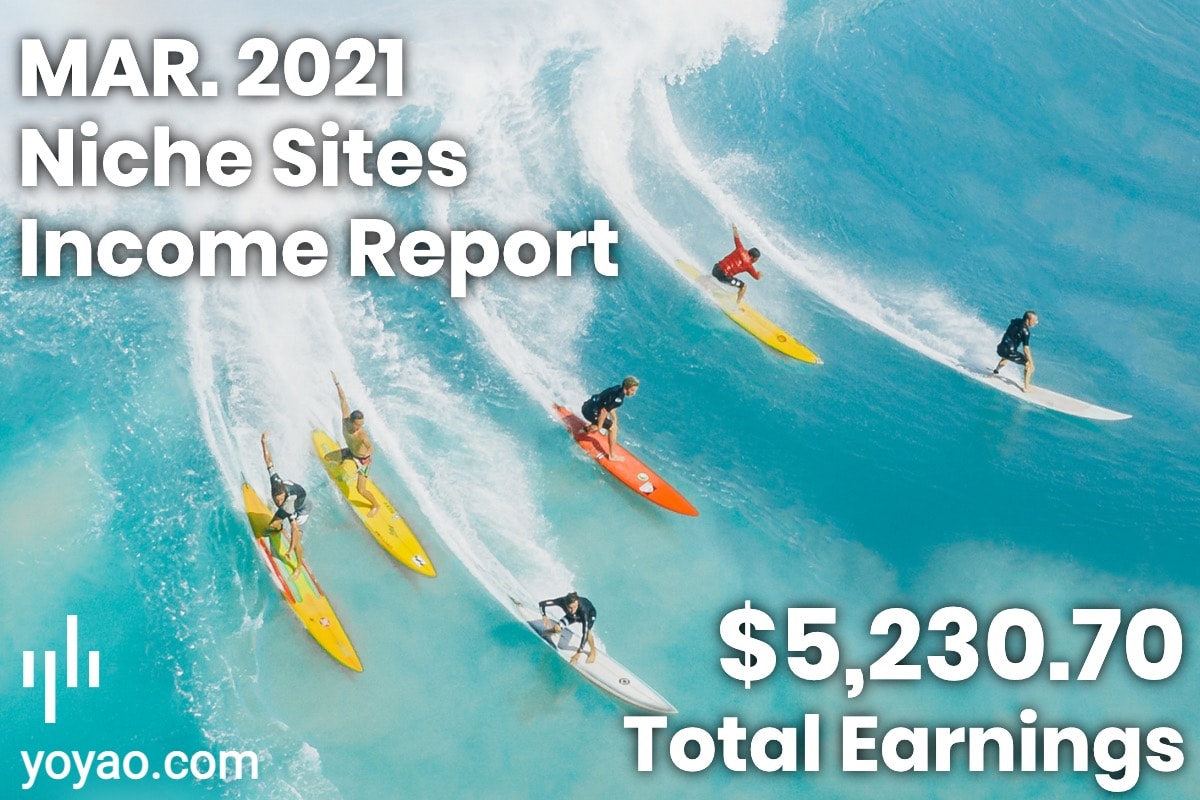 I can't believe it's already Month 10 since I acquired and started Sites 1, 2, and 3! Time's flying and…
---
If you want to learn more about how to increase earnings from your affiliate websites, join the Niche Surfer Newsletter where I curate links to help you on your niche site + passive income journey.
Subscribe now and you also get my Keyword Research and Content Management Template!
---